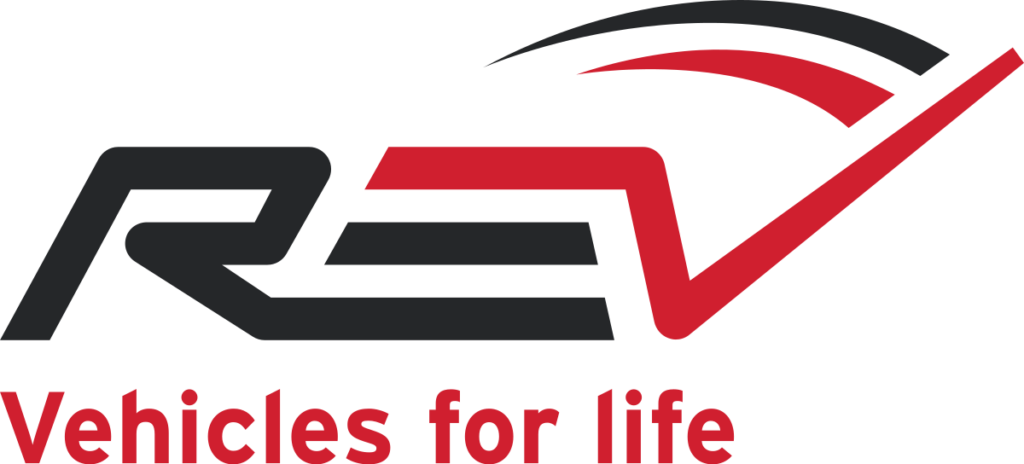 "Richard Meuris and Meraki Search are the standard that all search partners should strive to attain. When strategy critical talent is required, Richard is the only choice. They take the time that is necessary to do things right, and there's never a shortcut. We know that we're in good hands with Richard and his team, we trust his judgment and his guidance when it comes to the whole recruiting process, from benchmarking candidates to the final step of making an offer. Their ability to identify, screen and present the highest quality candidates is why we continue to leverage Meraki for all C-suite searches."

"Sue is literally the most passionate and best I've met at this niche need for placing key executives. My most recent engagement with her was her bringing on my new COO. Best money I've spent—he has already earned her fee fivefold in six months."

"I needed a VP of Strategy and Business Development. Although, the construction industry is not an industry they had traditionally recruited for, they did a great job and knocked it out of the park. They really took the time to understand the hard and soft skills we were looking for and how to align them with our culture and strategy. The team brought us candidates we would have never considered but were exactly what we needed."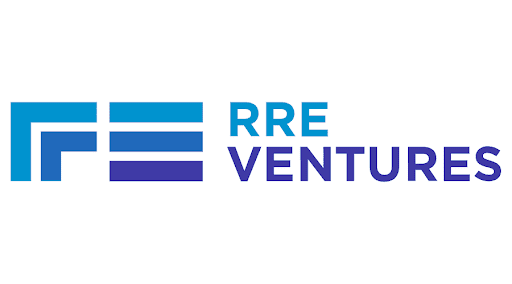 "Sue ran a highly effective process and produced a high-quality slate in short order for the CEO of a portfolio company of RRE Ventures. She did so with great diplomacy in considering internal and external candidates while managing the board dynamics. We are very pleased with the outcome."

"We were looking for the senior technology leader for our rapidly growing eCommerce business and required someone who still had sufficient technical skills to lead a relatively small organization, but also possessed the leadership potential to grow into a much larger one. That proved to be the challenge, especially in a very high-demand market. While the search took some time, Sue remained diligent and persistent in ensuring our requirements were held in the forefront. She run an engaged, collaborative process and in the end, we nailed it!"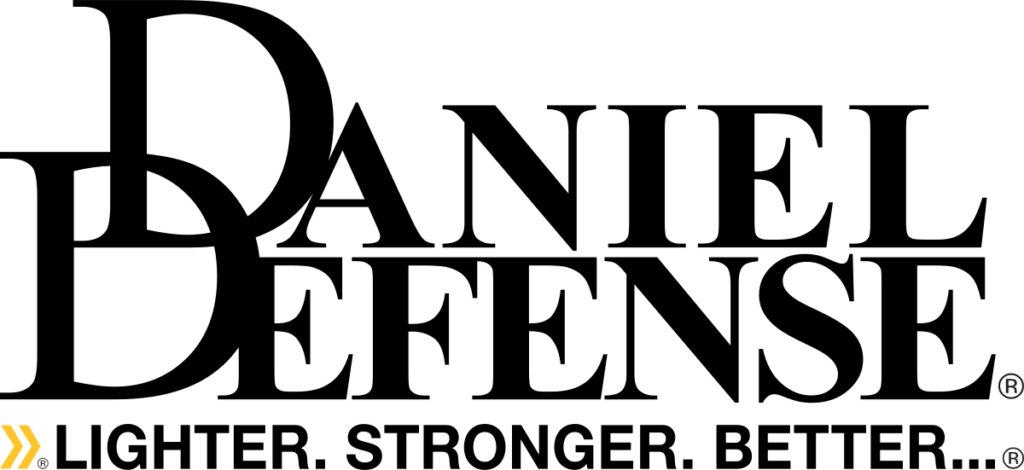 "I have had the pleasure of working with Richard and team over the past several years and truly think of them as a business partner and extension of our staff. Meraki's approach invests time on the front end to fully understand the client's business, markets, products, and most importantly… its culture. In doing so, they have consistently provided top-notch resources for our business, which has been instrumental in the growth we have experienced over the past few years. Their approach to talent acquisition and client communications is second to none!"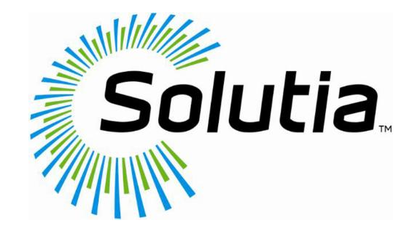 "They were extremely professional and were concerned not only with finding quality candidates, but also the 'right' candidate for our organization who would fit into our culture and have the proper fortitude for our stage of growth. I believe they nailed the search and found the ideal candidate that will serve us well into the future."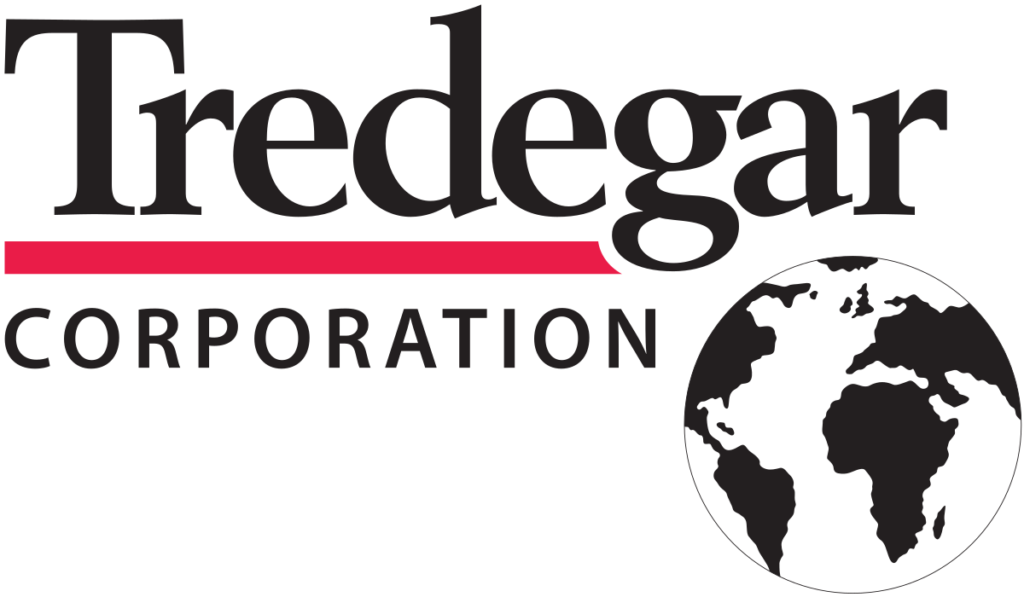 "Sue is highly professional and leverages her extensive operating experience to provide helpful insight to both the client and candidates. She invested considerable time to understand the company culture and characteristics of a strong hire. The benefit of focusing on only two to three searches at a time was evident as she was readily available to provide wise counsel, both pre- and post-hire, thereby maximizing the satisfaction of both the company and the hew hire."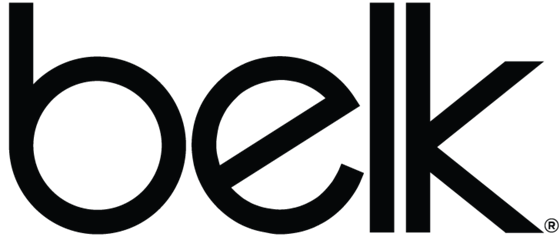 "Rich helped us recruit our SVP and CTO. This was a tough search as the description of this new role changed significantly over the course of the process, but the team worked with us to land a great hire. They continued the partnership with Belk after the search and helped us recruit another outstanding technical talent at the Vice President level. The team is thoughtful, responsive, and very client-centric. I have worked with various search firms over the years, both large and small, and I am always impressed by the quality of the outcome when I engage Rich's team."

"Sue did a great job of listening to our needs, understanding our company and identifying the candidates with the right combination of experience and skills. The ability to 'sell' Rogers was a key factor when in selecting them. I believe we have a great new CFO that will really help Rogers achieve our goals."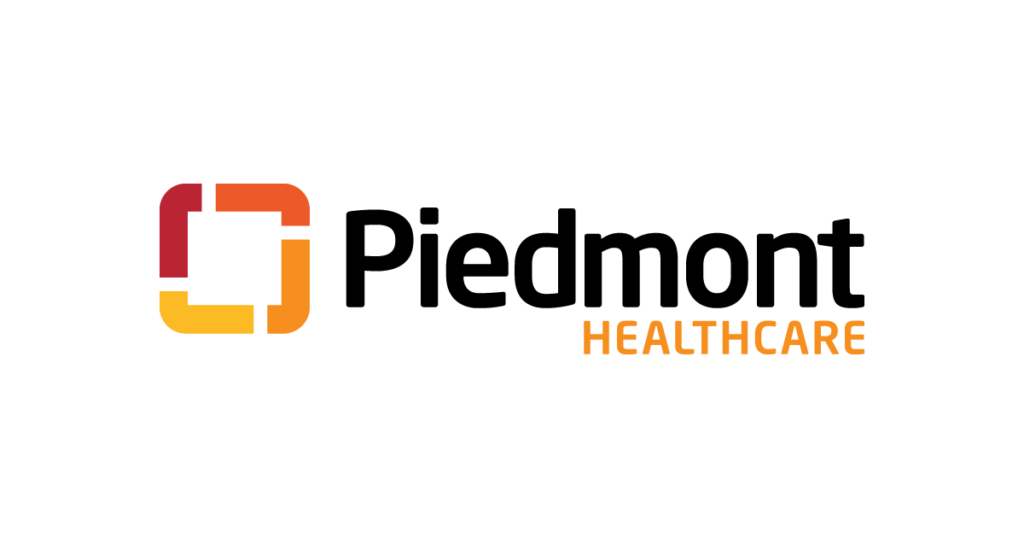 "Sue's team proved to be effective in providing both operating background and experience in healthcare in finding our CHRO. After taking the time to thoroughly understand our needs and environment, they promptly developed a position description and list of target organizations from which to recruit. Their level of focus was evident in how quickly they developed a slate of solid candidates, and we could not be more pleased with our selection. Our hire made a tremendous impact in her first year in our organization."
"Rich and his team assisted us with executive-level search activity globally, consistently exceeding our expectations. I've worked with many of the Tier 1 search firms, and I can say without a doubt that they work with their customers in a manner that makes our searches easier."

"Sue McLaughlin did an amazing job in bringing a new CTO to First Performance. Her vision, guidance and "polished" persistence was instrumental in securing him and he has quickly demonstrated the impact someone of his caliber can deliver."

"Sue has been a great business partner to Chembio. Within days of retaining her for a critical and time sensitive CFO search, she toured our facilities and spoke with each member of our Board of Directors and leadership team. These sessions provided her with a deep understanding of the capabilities required of our new CFO and the attributes that would make a candidate a great fit. Through her thorough and engaging process with the nominating committee, she sourced an outstanding candidate with relevant experience, great leadership skills, and a style that is a terrific fit with our culture – all in about 60 days. We could not be more pleased."