Our partners have extensive expertise across a diverse range of industries, in some cases serving in executive or board roles.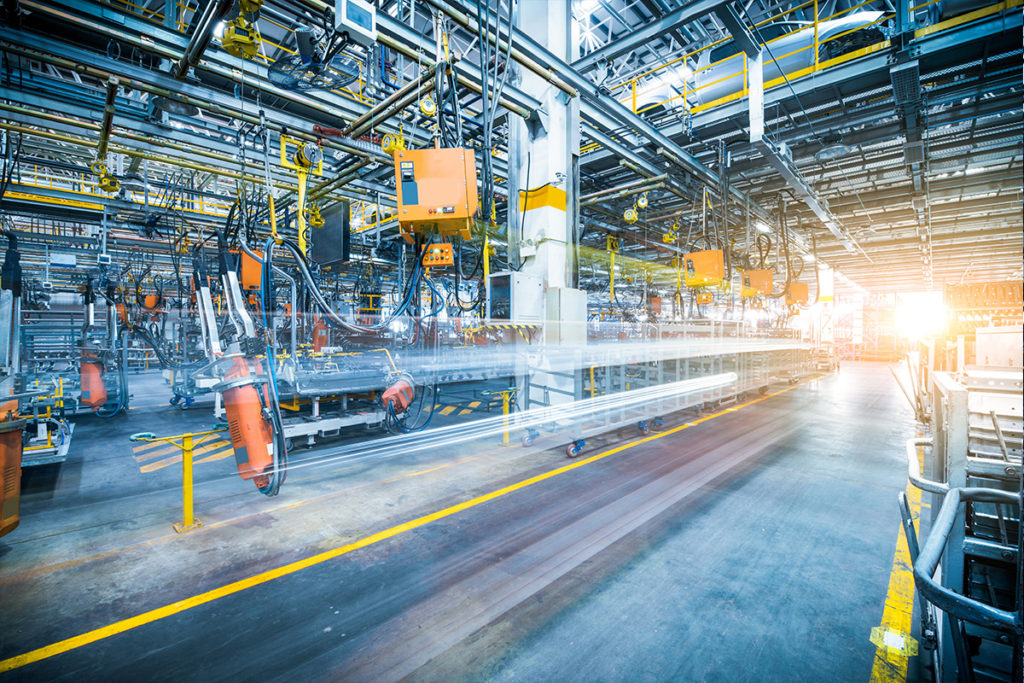 Industrial companies recognize the increasing power of innovation, the growing importance of the customer experience, and the need for efficiency as an engine to outperform competitors. For nearly 20 years, Meraki Search Group's partners have helped a broad range of industrial clients build teams of leaders who foster organizational cultures that encourage new ideas, a real-time customer focus, and the nimbleness to adapt to seismic changes in the sector. Our clients range from multibillion-dollar, publicly traded companies with global footprints to smaller, private-equity-backed companies.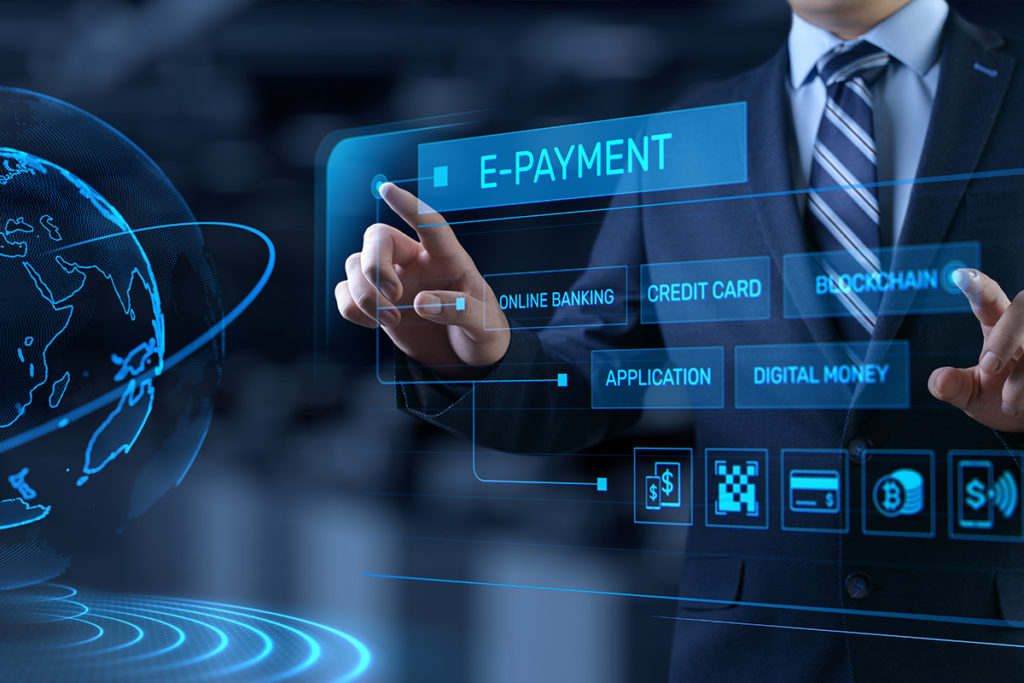 FinTech & Financial Services
FinTech companies and changing consumer demands and expectations are leading the charge that is transforming every aspect of financial services. To compete and succeed, FinTech and financial services companies need leaders who are passionate about improving businesses' operations and consumers' lives by making information and transactions available anytime, anywhere. Meraki has partnered with leading FinTech and financial services companies to place innovative, visionary, C-level executives who see antiquated financial systems not as barriers, but as opportunities to improve and transform.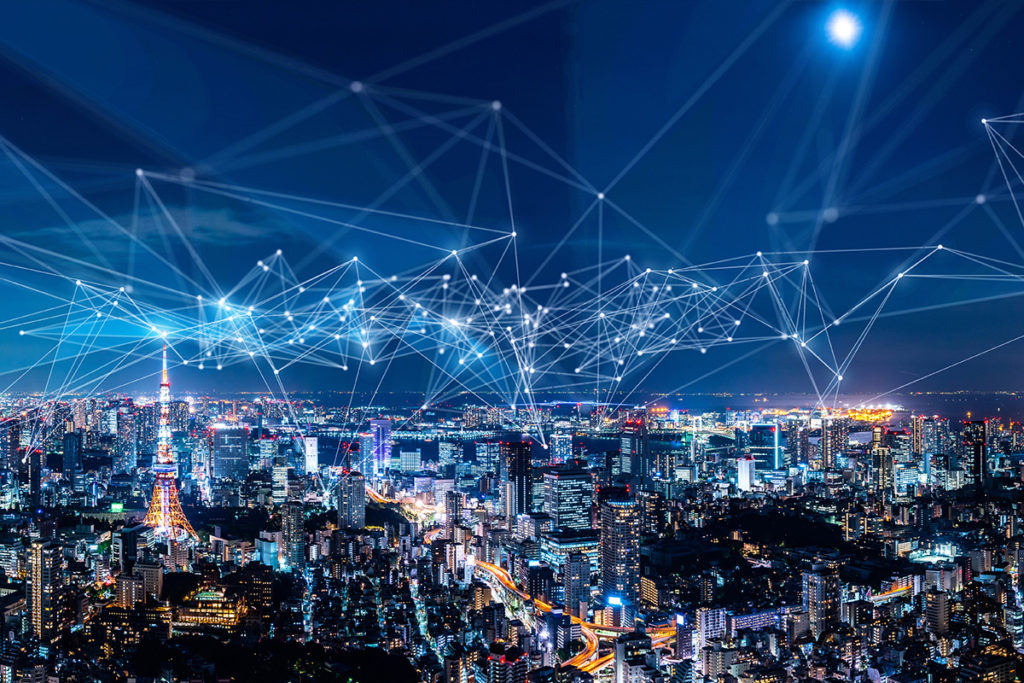 Energy, Telecommunications & Infrastructure
There is a green revolution requiring these legacy businesses, which are essential building blocks of our economy, to be innovative and nimble to adapt to the changing world. And it all starts with the leadership. Our partners have combined industry management experience with search expertise to help clients in these industries build the right teams that can thrive as the industry changes.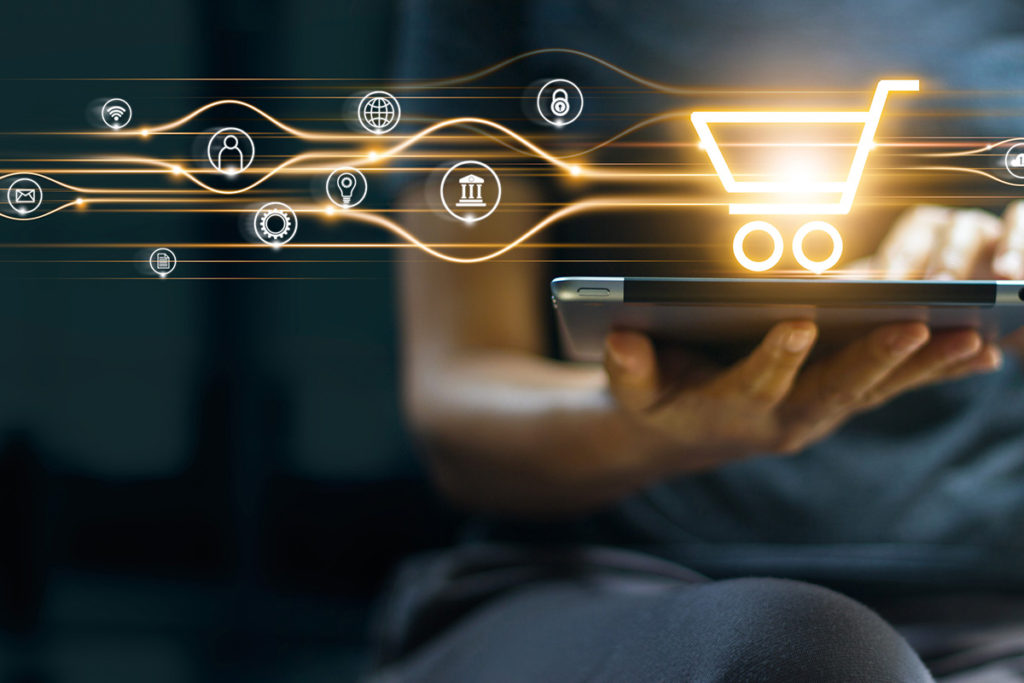 COVID-19 forced an already competitive consumer market to adapt to rapidly changing customer expectations and new ways of shopping. Our clients rely on us to help build strong, innovative management teams that understand every aspect of retail, from agile supply chain management to transparency, sustainability and brand engagement.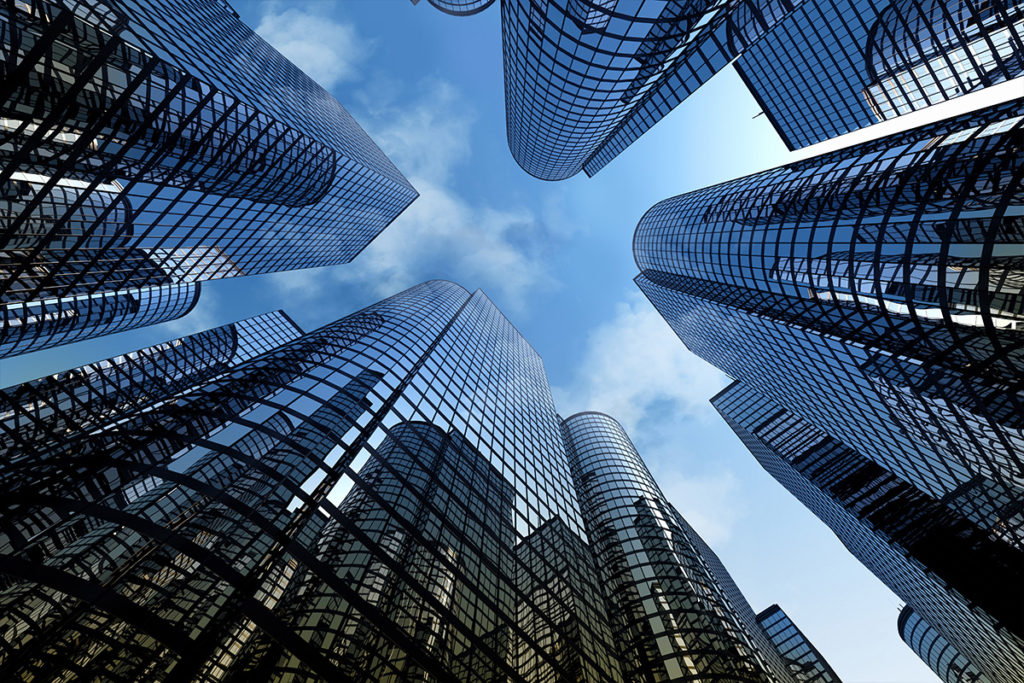 Technology to boost productivity and extend capabilities has become the secret sauce for winners in this space, with innovation and vision separating the winners from the also-rans. Leveraging in-depth industry expertise, Meraki has delivered senior leaders with a passion for improving efficiency, a keen understanding of the value of an hour of labor, and the recognition of technology as an enabler, not a threat.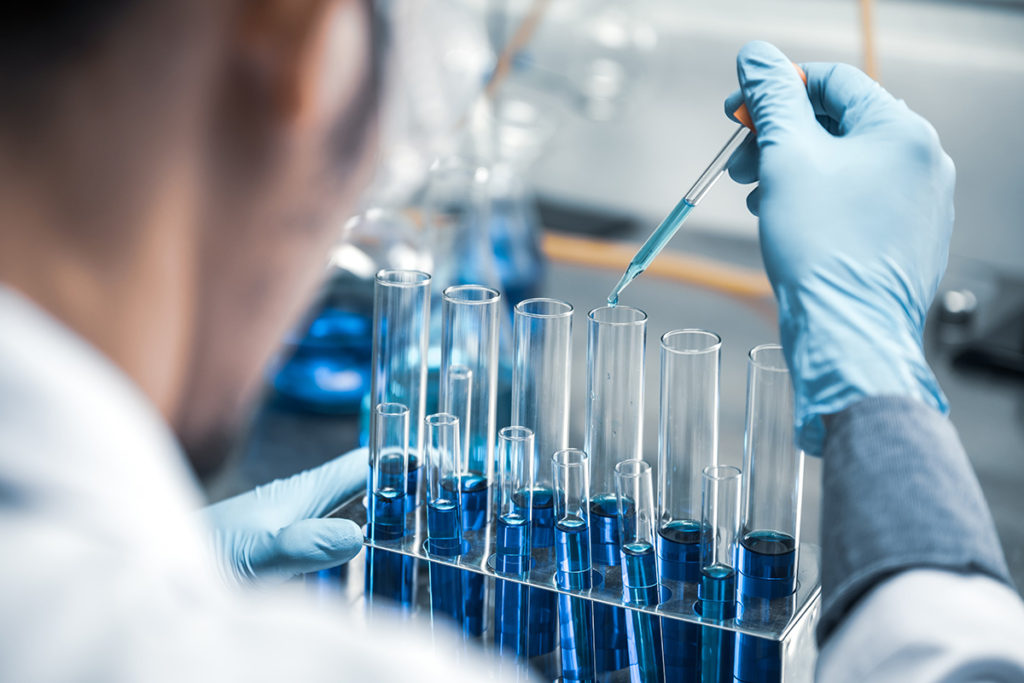 Healthcare & Life Sciences
The global pandemic was only one of several incidents that have demonstrated the value of global scientific collaboration, the need to accelerate the pace of scientific advancement, and the growth of personalized medicine. The way medical care is delivered to patients is rapidly changing, and Meraki partners with clients to find executives who can drive that change with scientific acumen, business and leadership skills, and an innate desire to collaborate and innovate.
Private equity firms vary widely by industry, investment criteria and philosophy, but they all value financial discipline and oversight, and often have highly leveraged compensation structures for their senior leaders. Meraki has partnered with PE firms and the leaders of their portfolio companies to find every C-level position, delivering candidates with the necessary industry experience and confidence to accept the risk for the benefit of the greater potential reward.